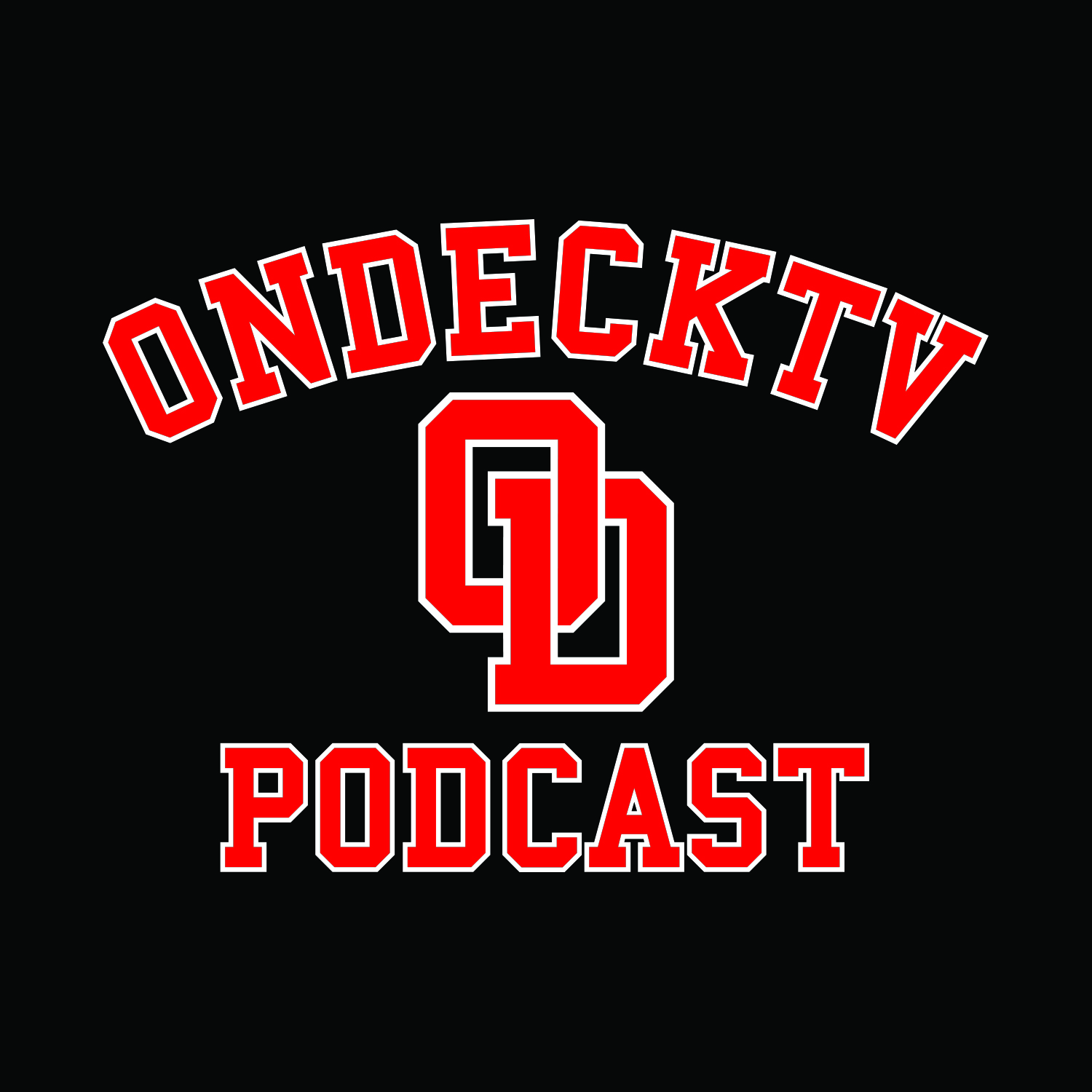 On this episode Spike Lou and Mxtra are joined by Nicki Dusse from the NoDissrespect podcast to rate, review, debate and discuss DaBaby's new album "KIRK". Also, Kanye says no more secular music, Jeezy has a stunning admission and the Super Bowl halftimers are announced. 
Mxtra drops off bangers by Kevin Gates and Young MA
Watch us on Youtube too! 
Don't forget subscribe to Patreon for exclusive album reviews!