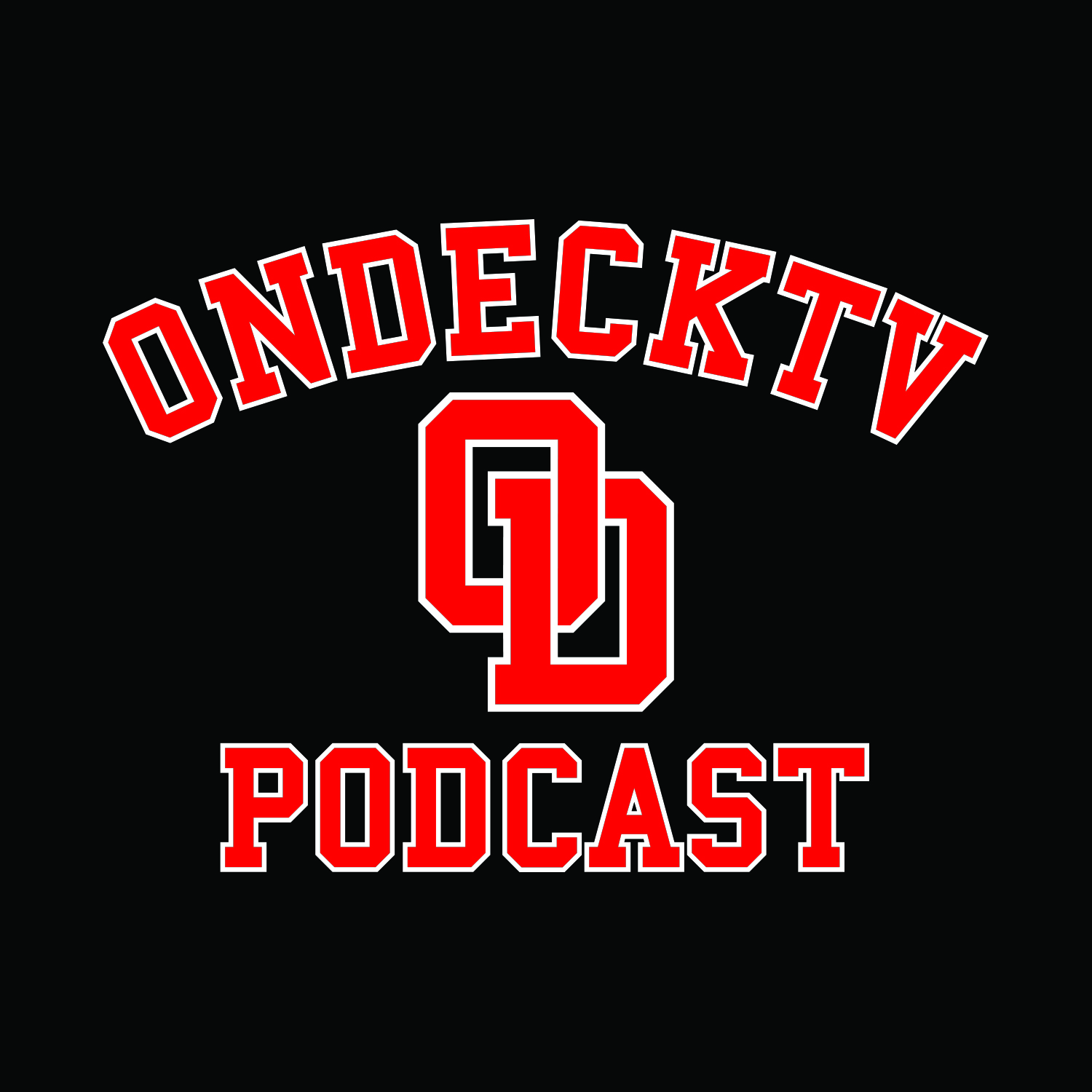 Finally! After a long week of delays we get Kendrick's 3rd full length album. On this episode Spike Lou and Animal Brown give their take on Kung Fu Kenny's LP, the highlights, lowlights and where it ranks in his catalog. Also, J. Prince prepares to give Birdman an offer he can't refuse, Wiz Khalifa jumps in the mobile gaming world and when you think of the worst rapper alive what name comes to mind?
S/O to the sponsor for this episode Beardorganics.com
USE PROMO CODE: ONDECK TO GET 10% OFF YOUR FIRST ORDER!