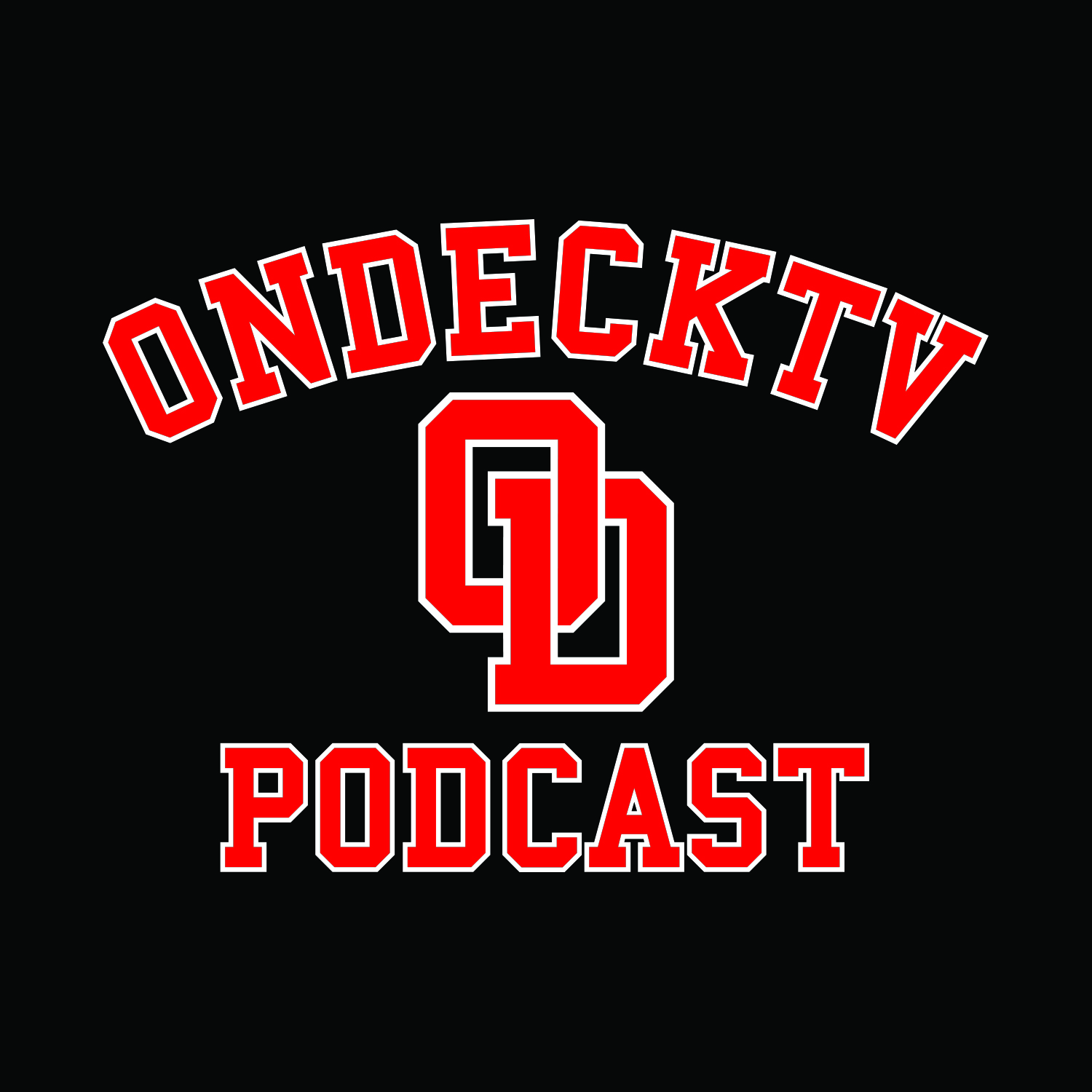 Listen as Spike Lou and Animal Brown react Rolling Loud, Lupe v Royce and 2Chainz moving on from Trap music. 
Also, we discuss the Kanye listening event and some of hip-hop's most delayed albums. 
Check out our Patreon for more exclusive content and subscribe here http://patreon.com/reelville
New Youtube Alert https://www.youtube.com/ondecktvpodcast
Help Reelville get to 1k subscribers on Youtube!!