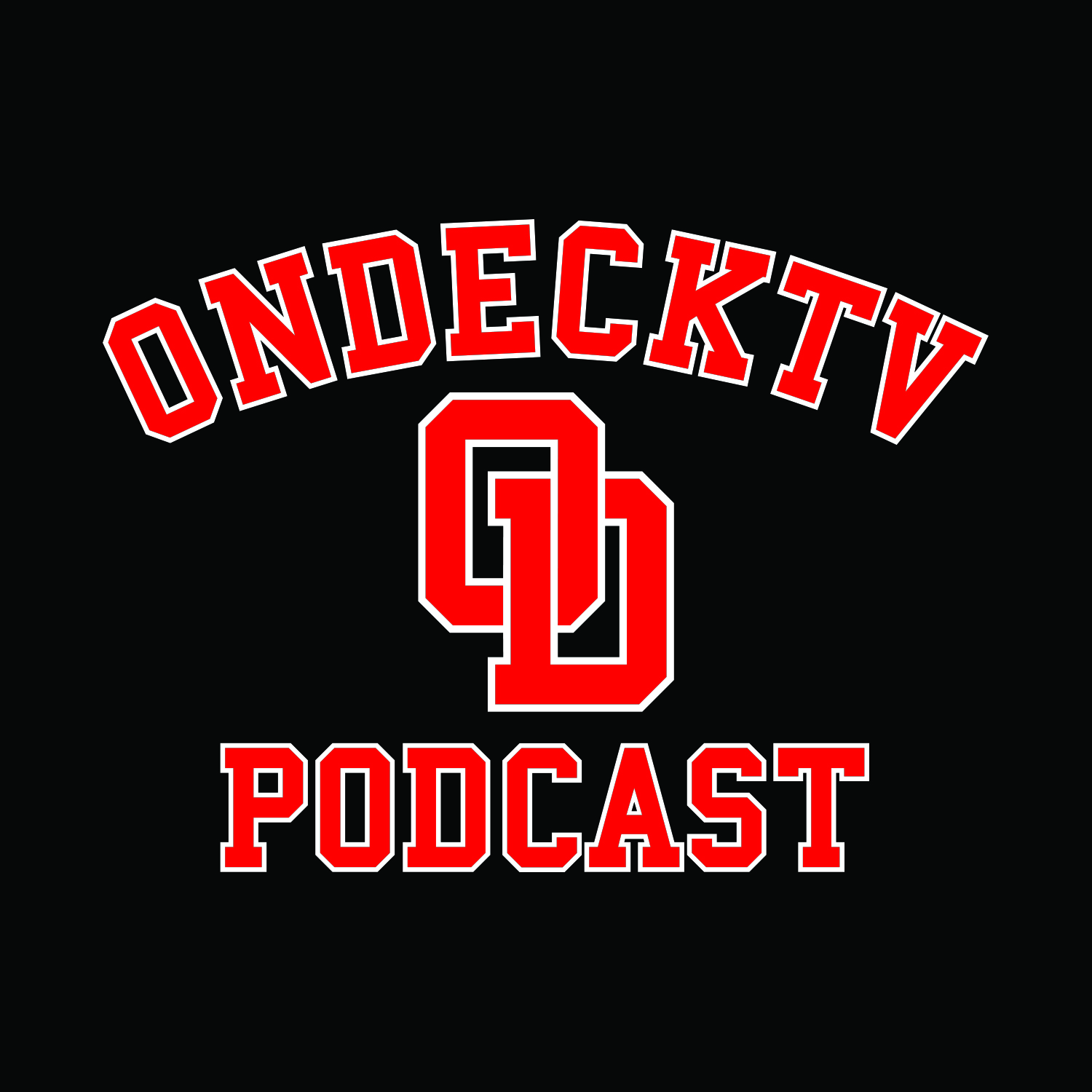 Listen as Spike Lou and Animal Brown rate, review, debate and discuss Wale's 6th album "Wow...That's Crazy". Also, Tekashi gets a record deal (allegedly), the hip-hop police strike again and Joe Budden calls Logic the worst rapper to grace a microphone. 
Also Mxtra drops off bangers by IDK and Fembot.
Watch us on Youtube and support the reel on Patreon!